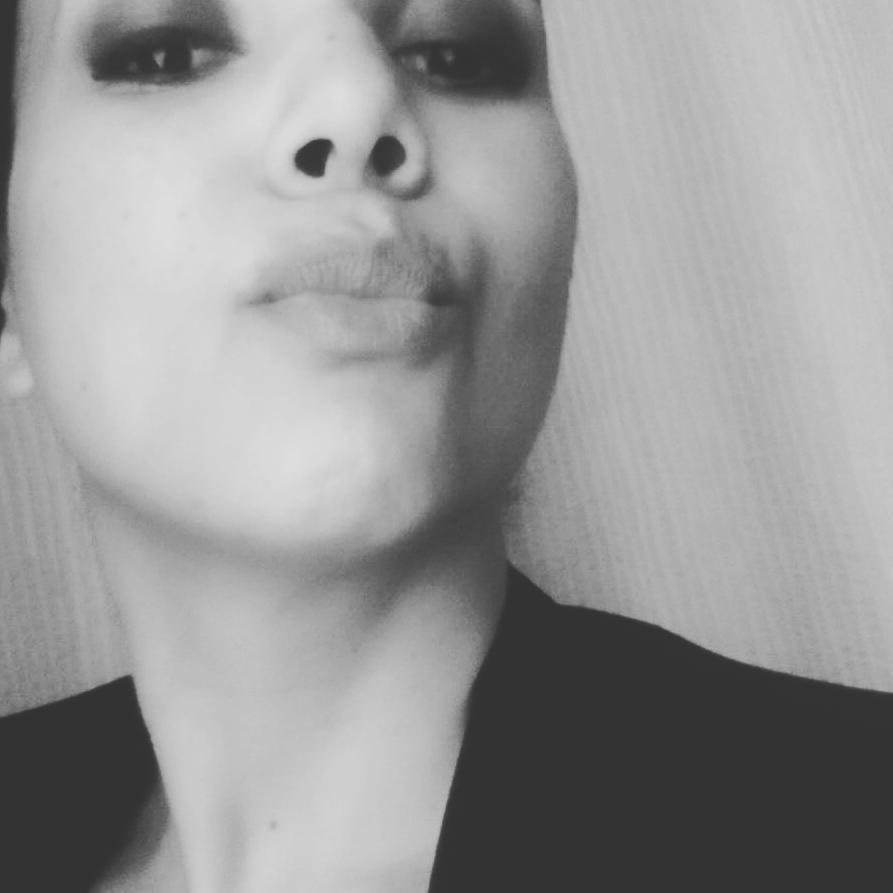 Blue Smokey Eyes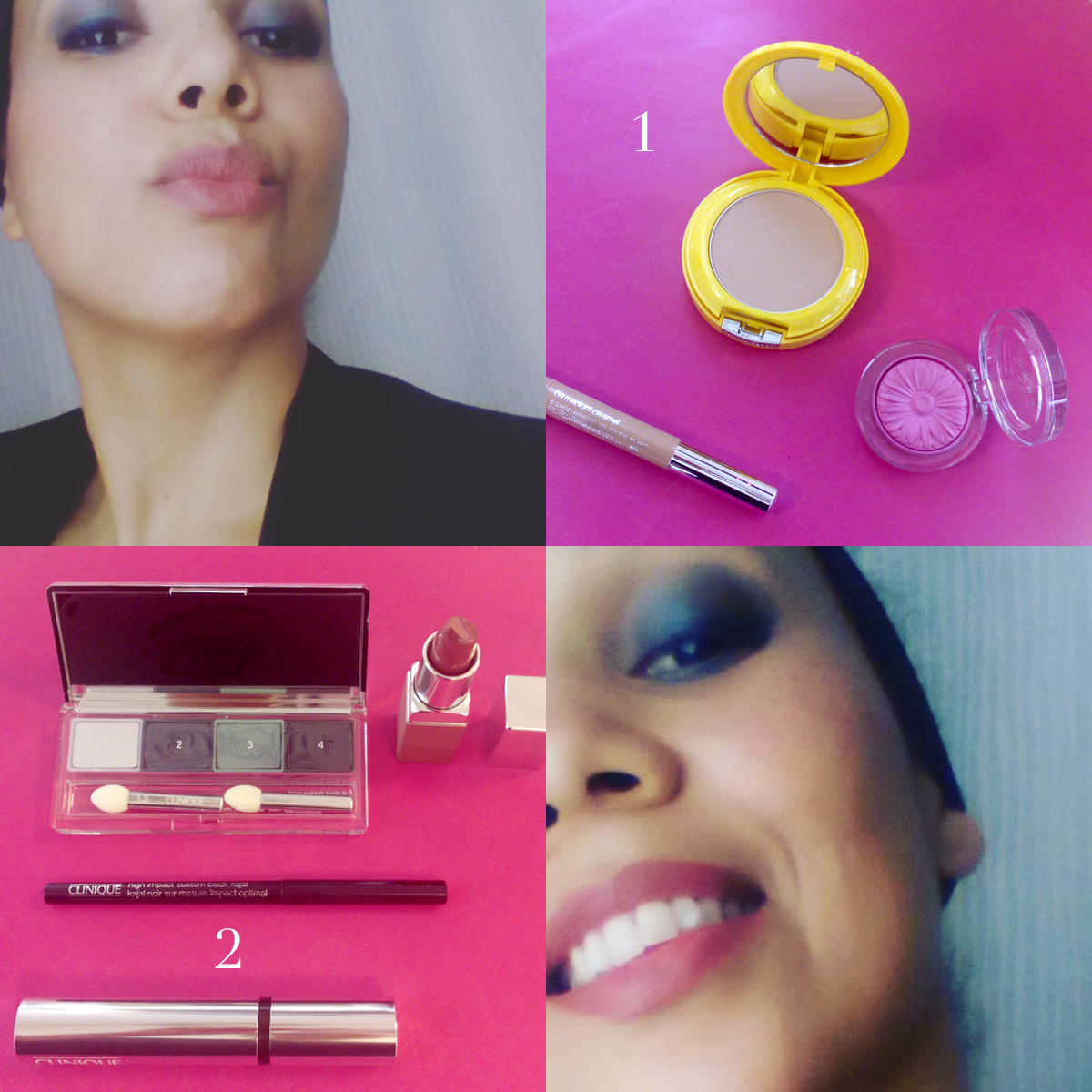 I Rarely Wear Makeup
I don't know how to put on makeup. And with laziness, I have difficulty learning! My obsession is more about the care of the skin and hair. Then I met the talented Aïcha, the makeup expert of Clinique Belgium who created a tailored made make-up for me. For day and night, discreet, nomadic and glam! And I love it!
To help you here are the products used (above photomontage):  Photo 1, the blush: Cheek Pop. And the concealer: Airbrush Concealer. Photo 2, the eye shadows: All About Shadow Squad. The eye pencil: High Impact Custom Black Kajal Noir Sur Mesure Impact Optimal (couleur bleue). The mascara: High Impact Extreme Volume Mascara. The lipstick: Clinique Pop Matte Lip Colour + Primer.
As we all have different skins, I recommend you adapt the colors to your skin tone (complexion, blush, lipstick). Have fun and keep it simple!
Related posts : BEAUTY
Photos : © Mademoiselle Le K – Tous droits réservés.